High quality print in your name, on time, every time
When you're outsourcing your print it's essential you choose a print company you can trust. After all – it's your clients and your business name on the line. If your print provider is late or sends poor quality print, it's you who'll take the heat.
You'll get your own account manager, who will get to know you and your business and be able to keep you up to date on your orders all the way through.
For Print Companies...
If you're a small print company that needs to outsource we'd love to hear from you. We work with small print companies across the UK giving you and your clients access to our top of the range print equipment and years of experience.
Our Billericay factory has all the print equipment you could need, all under one roof. We're not like the faceless online print companies. We're a real family business that prides ourselves on providing you with a good old fashioned, personal service.
For Designers...
If you're a designer, selling print to your existing clients can be a great additional income stream. Our white label print service allows you to offer print as an additional service to your clients without them knowing that you've outsourced it to another company.
Just offer print alongside your existing design packages, we'll print their order and deliver it direct to them under your company name. We do the work, you take the credit.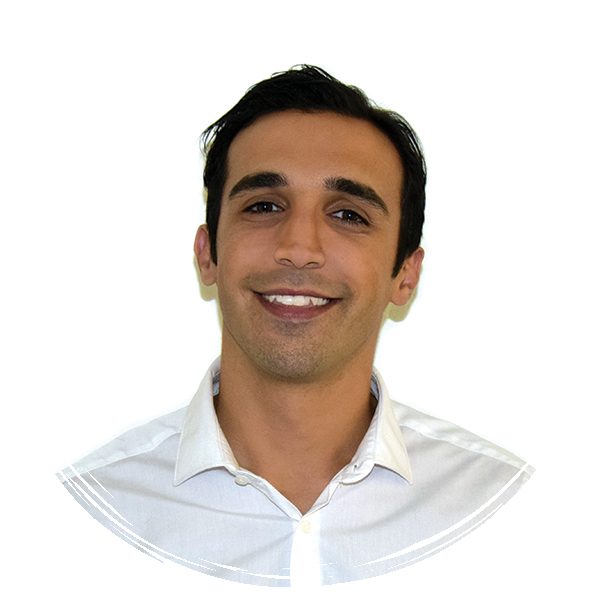 Call Zak today on 01277 658444 to discuss your trade printing needs
But don't worry
With Black Square Litho you can be certain your clients will get their orders on time and in the highest quality every time, because unlike the high volume print companies online, our business is built on building long term relationships with people like you.
We want to work with you time and time again and we understand that the way to do this is to deliver what we promise to you. High quality print, on time, every time.
You'll be sure to make a profit too as we're happy to work with you to come up with a price that makes it a worthwhile venture for the both of us.
Business Start Up Packages
Let us help kick start your business!
Business Cards
Letterheads
Compliment Slips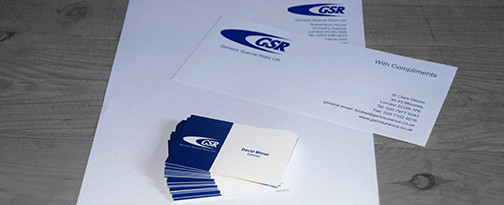 Christmas Cards
Create & Print Your Own Christmas Cards
From
85p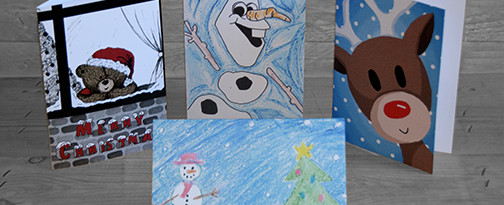 Leaflets
5,000 A5 Full colour Leaflets
From
£70