Establishing a Strong Brand Identity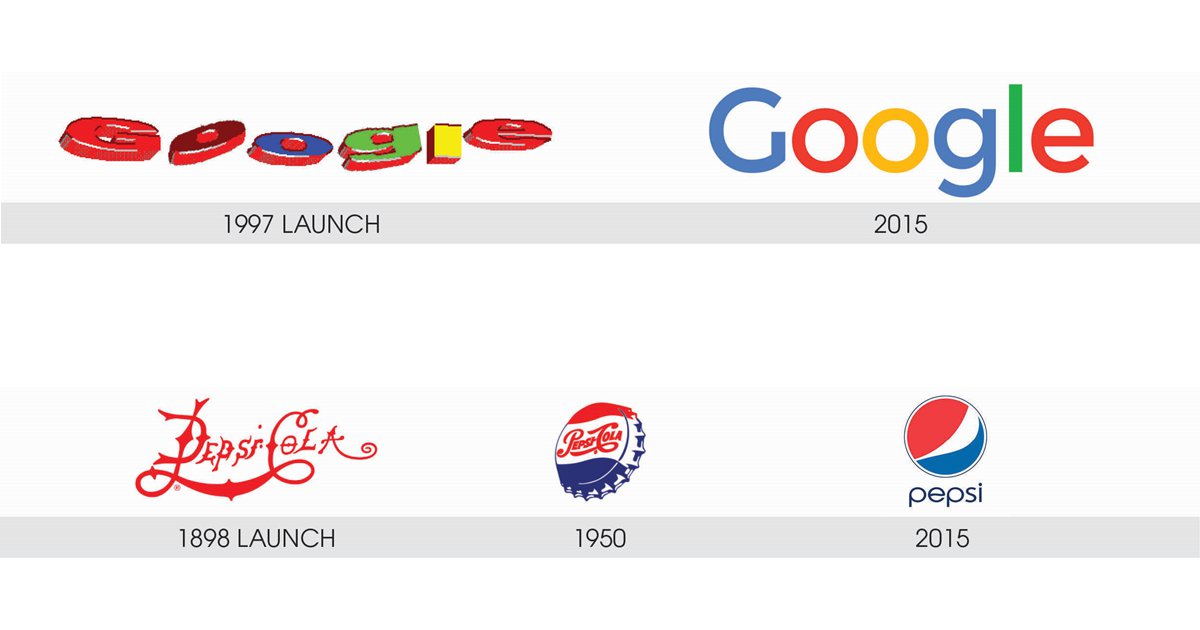 A new logo, is something we see all of the time. Companies refresh their logos regularly. Google have just launched their new slightly adjusted logo. Pepsi Cola have made numerous adjustments to their logos over the years. But a logo redesign isn't just a logo redesign; it's a change to the company's whole brand and identity.
A logo is the focus point of a company. It helps discover, share and remember the company's brand. A good logo should be: simple, memorable, timeless, versatile and appropriate.
An identity interprets the visual elements used to represent the company. Branding guidelines often help keep the identity consistent and cohesive. Guidelines should be used on all stationery, marketing material, packaging, signage, messaging and digital projects.
A brand is created by the perceived image of the company and the emotional response to the company. A brand sets expectations and builds relationships with consumers.
A strong brand is one of the most beneficial elements to a business. It is a mixture of how you define and promote yourself and how others, looking from the outside in, define and view you.
It is critical to monitor and review your brand frequently. This is because your target audience can change, the market develops or your brand's products or services shift. The essential challenge is to preserve familiarity so your customers will recognise you.
After a number of discussions we believed that our Black Square Litho Logo needed a refresh. We wanted to move away from the font and the black, to something a lot cleaner and crisper, whilst still maintaining the magenta square. The brief was given to our designers that this logo had to tie in with our Black Square Print Media logo. As you can see we have our magenta square, but slightly adjusted.
This keeps within our brand guidelines, yet creates a fresh, modern twist. Within the new logo design we have opted for a much rounder font, feeling that it works better with the new magenta square as opposed to the previous rigid square font previously used. We have continued these values of the new logo design through to our Black Square Print Media Logo, keeping brand continuity.


Because a logo and corporate branding is so vital to a company's success, it is something that should be undertaken by professionals. Here at Black Square we have an in-house design studio, that specialises in creating brands that you can be proud of but more importantly, brands that work.
For further reading please see:
Logo Design Love by David Airey
Designing Brand Identity by Alina Wheeler